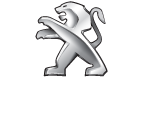 Peugeot is a French vehicle maker that was founded in 1889. According to their site, Peugeot makes 22 different scooter models with a choice of 8 different CCs from 50 to 500ccand even offers a new electric engine.
Peugeot Scooter
For more info about Peugeot scooters, check out their cool new site @ visit their website
Find a local Peugeot scooter dealer.